ICSE / CBSE / SSC - XI / XII ( Sci. / Comm. ) - NEET /JEE
Best Coaching For ICSE, CBSE & State Board.

Experienced Teachers
A team of distinguished & experienced teachers who find immence joy in imparting knowledge.

Periodic Test Series
To understand the challenges faced by the student better and make learning a three way process.
Personalized Mobile App
Login to our personalised mobile app and get instant update of your child's progress and academic record.
Full Support
Always available for doubt clearing, counselling & problem solving during all board exam.
The Institute Winners Academy has been producing 100% results in H.S.C. ( Science & Commerce ) & S.S.C. exams since 2001. We provide classes for H.S.C. / S.S.C students. We have currently two branches in bhandup.
Best Tutors And Class Facilities
We have the best tutor and class facilities. And all our teachers have more than 10 years of teaching experience. And also we provide extra lectures to students who are not performing well. And also we do group discussion lecture to develop confidence in the student.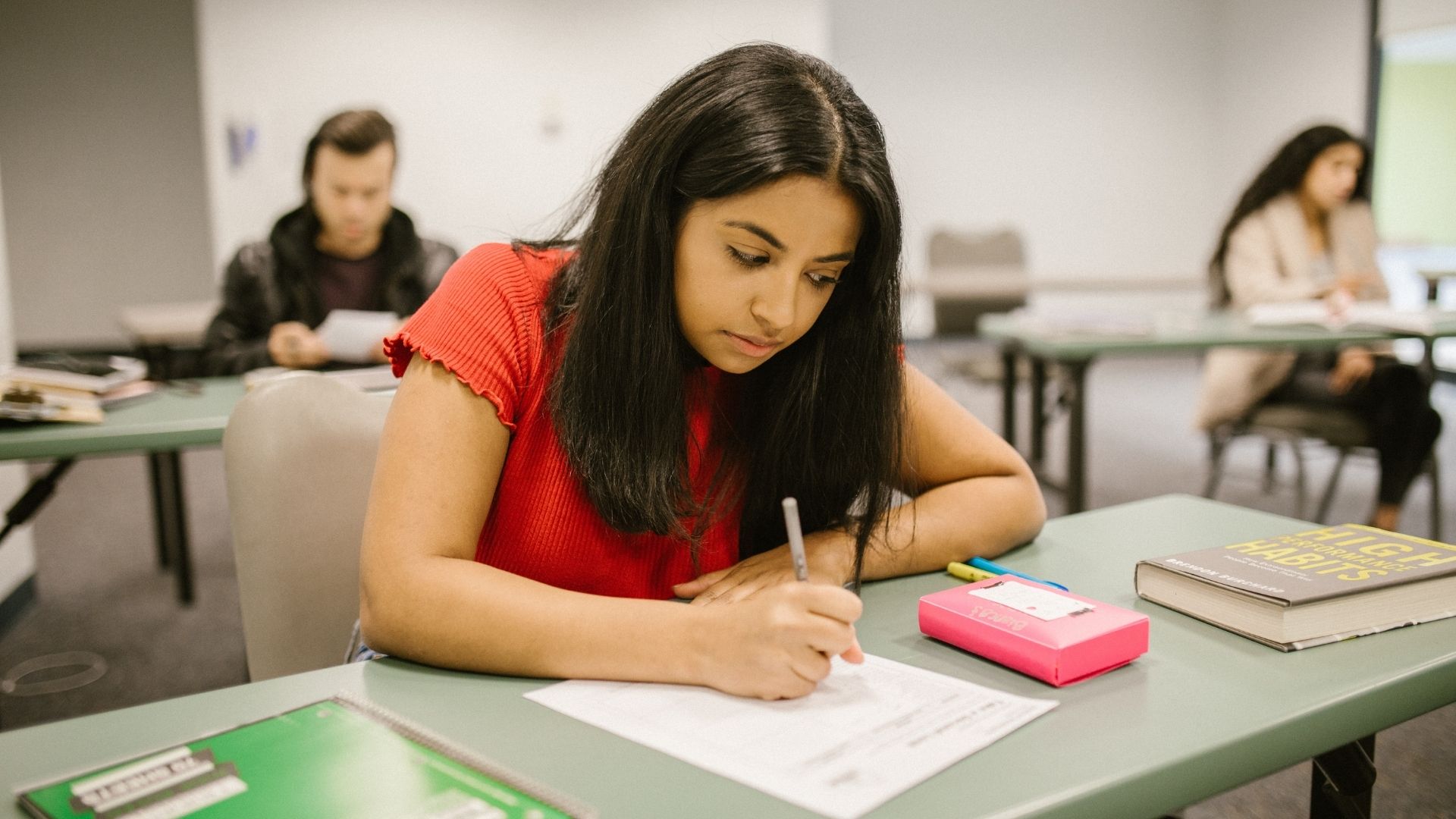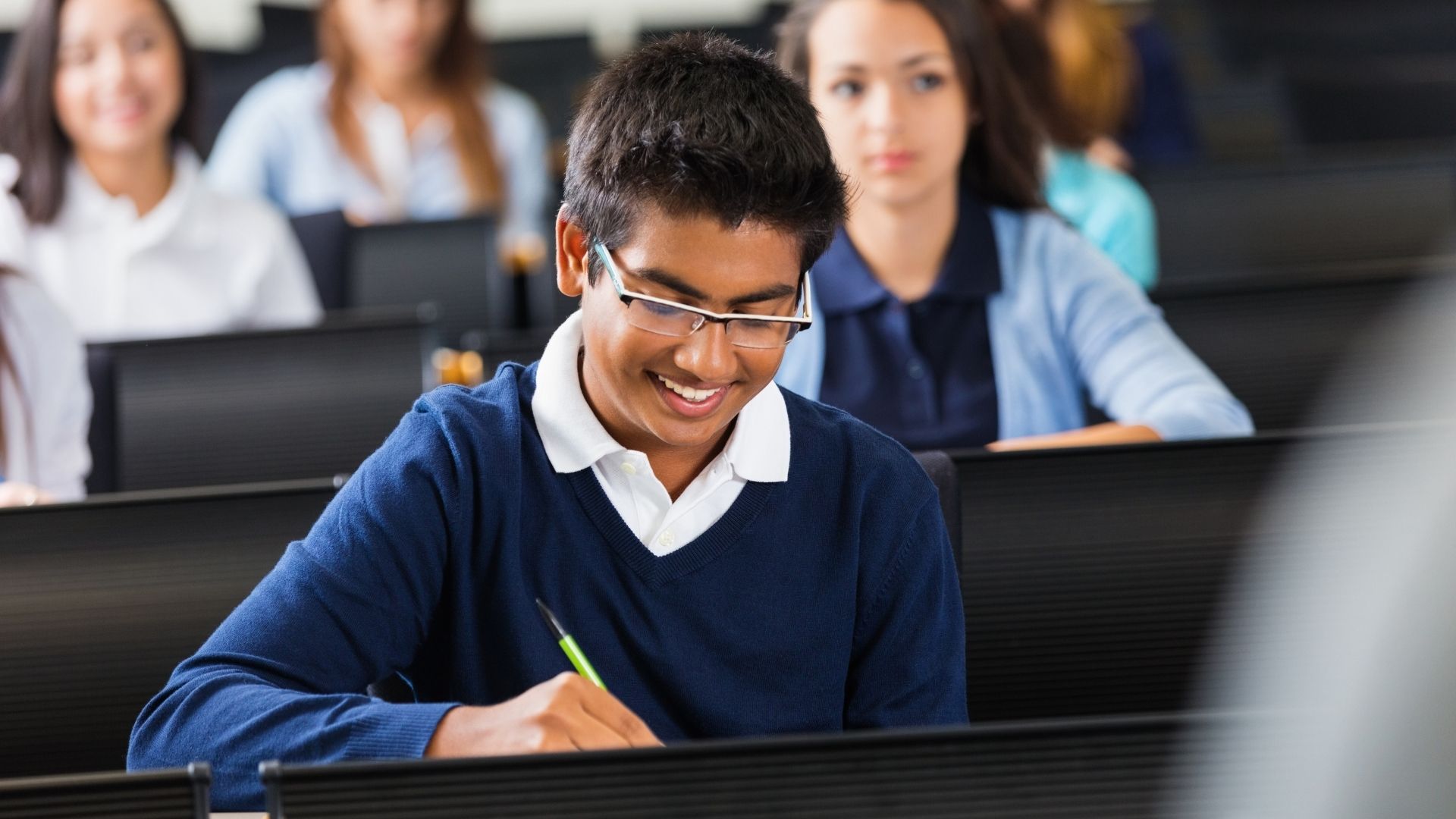 We provide both online and offline courses with best study materials.
MEDICAL / ENGINEERING ENTRANCE
XI / XII
Science / Commerce
WINNERS FOUNDATION
SCOLARSHIP