ICSE - CBSE - SSE | XI - XII | NEET - JEE
Best Coaching For ICSE - CBSE - SSC.
Our Institute has been producing 100% results in H.S.C. ( Science & Commerce ) & S.S.C. exams since 2001. We provide classes for H.S.C. / S.S.C students. We have currently two branches in bhandup.
Best Tutors And Class Facilities
We provide best study materials and both online and offline classes are available. Talk with the counsellor to get the admission.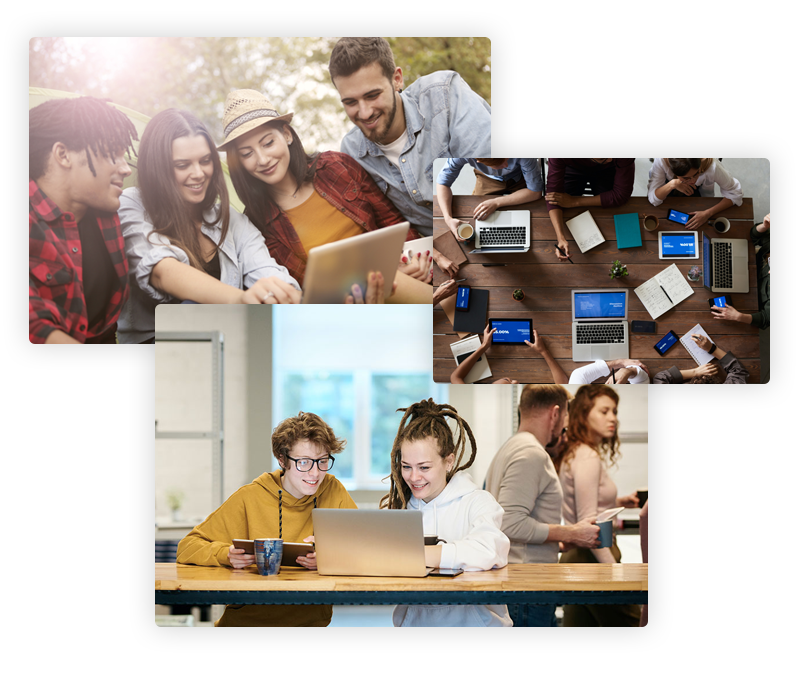 We provide both online and offline courses with best study materials.
VII - IX - X
SSC / CBSE / ICSE
XI - XII
Science / Commerce
MEDICAL - ENGINEERING ENTRANCE